Tianyu gems specialize in custom jewelry making for over 20 years, We deliver the very best value , and give you the opportunity to create a fine jewelry as unique as your love.
We have strict quality control system, all products are produced by our own factory from main stone to jewelry. All of our items are handmade with more then 10 years experience high skill workers , which are delicate and exquisite. and advanced equipment to ensure that any of your custom needs are met.
We pay attention to every detail to make our customers feel happy when they wear our jewelry. We provide one-on-one service in every order, customer can contact us at any time if they need.
We started business in 2001 making cubic zirconia(CZ) and jewelry with around 2000 employees. Shortly after, we manufactured spinel & synthetic emeralds, and corundum, with automatic machines. Once the Charles & Colvard moissanite patent expired, we started making moissanites. In 2014, we began to look into how to manufacture moissanites, and we began mass-producing them in 2016. In addition to the colorless, near colorless and warmer colors, we also supply light green, yellow, blue, dark greenish-blue, vivid yellow, champagne and black. Vivid yellow is the most popular of our colored moissanites. The yellow moissanite is much more challenging to produce. The color can be unstable, and the rough is in minimal supply. None of our colored moissanite is coated and is its natural color all the way through.
We were the first to produce this old european cut moissanite in China since 2017. We are also the first supplier to make the crushed ice cut moissanite since 2018. Furthermore, we have also produced other diamond cuts into moissanites like the Jubilee cut, Octavia cut, Lucere cut, criss cut, portrait cut, Taille Impératrice cut, Dutch marquise cut, Lotus cut, sheild cut, kite cut, lozenge cut, old mine cut and other antique cuts. Our moissanite cutters have 15 years of experience, so if you provide very clear images or video of a cutting that shows the face and the bottom of the faceting, we can develop this cut in 10 days. We can achieve this with 90% accuracy.
With the rise of lab grown gemstones, we have invested a lot of energy and money into producing lab grown gemstones since 2018 and now stock lab grown diamonds of all qualities and sizes, including pink lab grown diamond, blue lab grown diamond, yellow lab grown diamond, red lab-grown diamonds, and we can also customize old European cut and other antique cuts. All lab-grown diamonds with IGI certificates.
It is very easy to control the costs since we have our factory, and we can offer excellent customer service and products to our customers. We strive to achieve customer satisfaction…
Tianyu gems have very strong Engineering team and over 10 engineers have been specialized in gemstone cutting a over 20 years and we are expert in gemstone cutting and custom jewelry.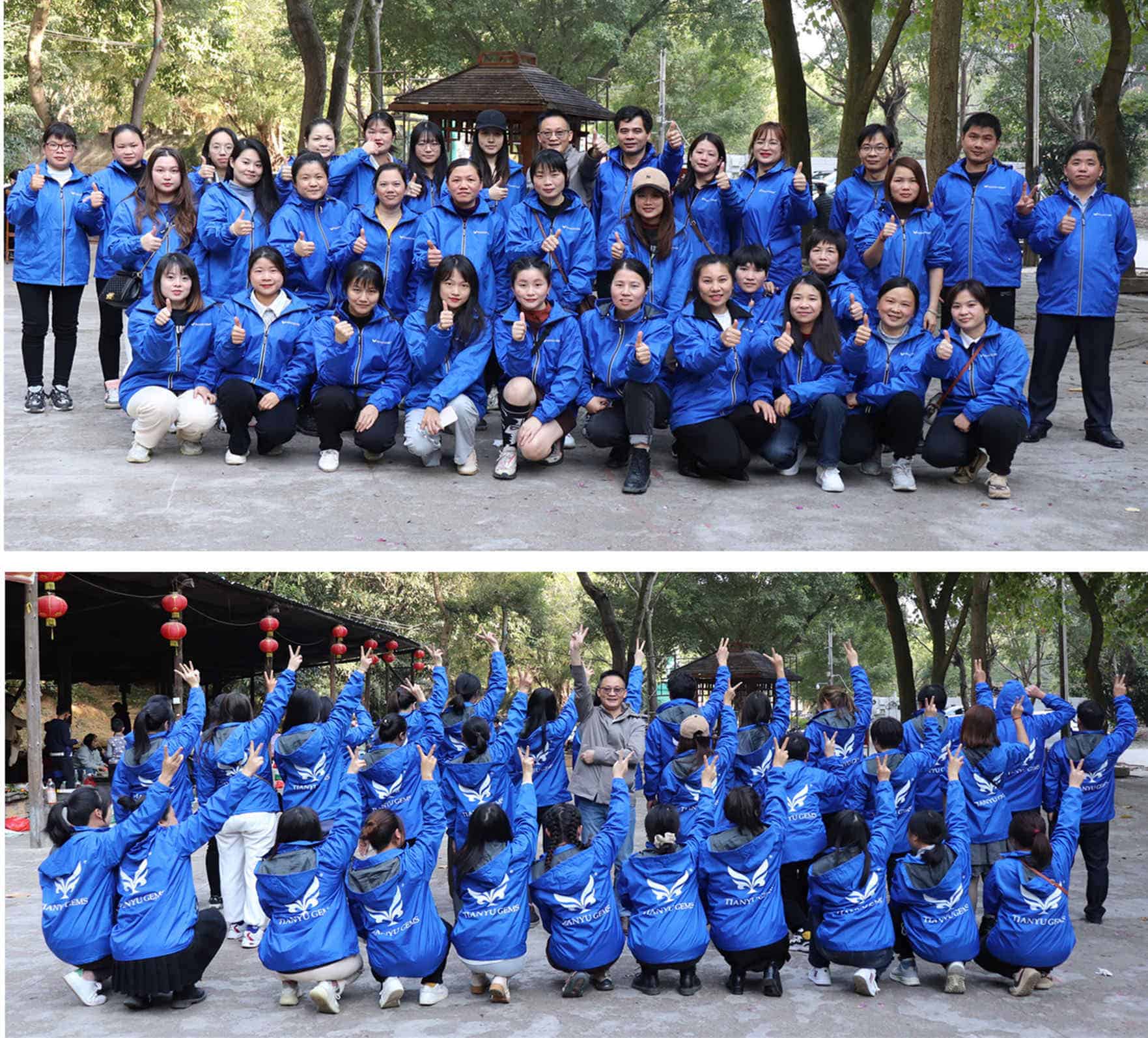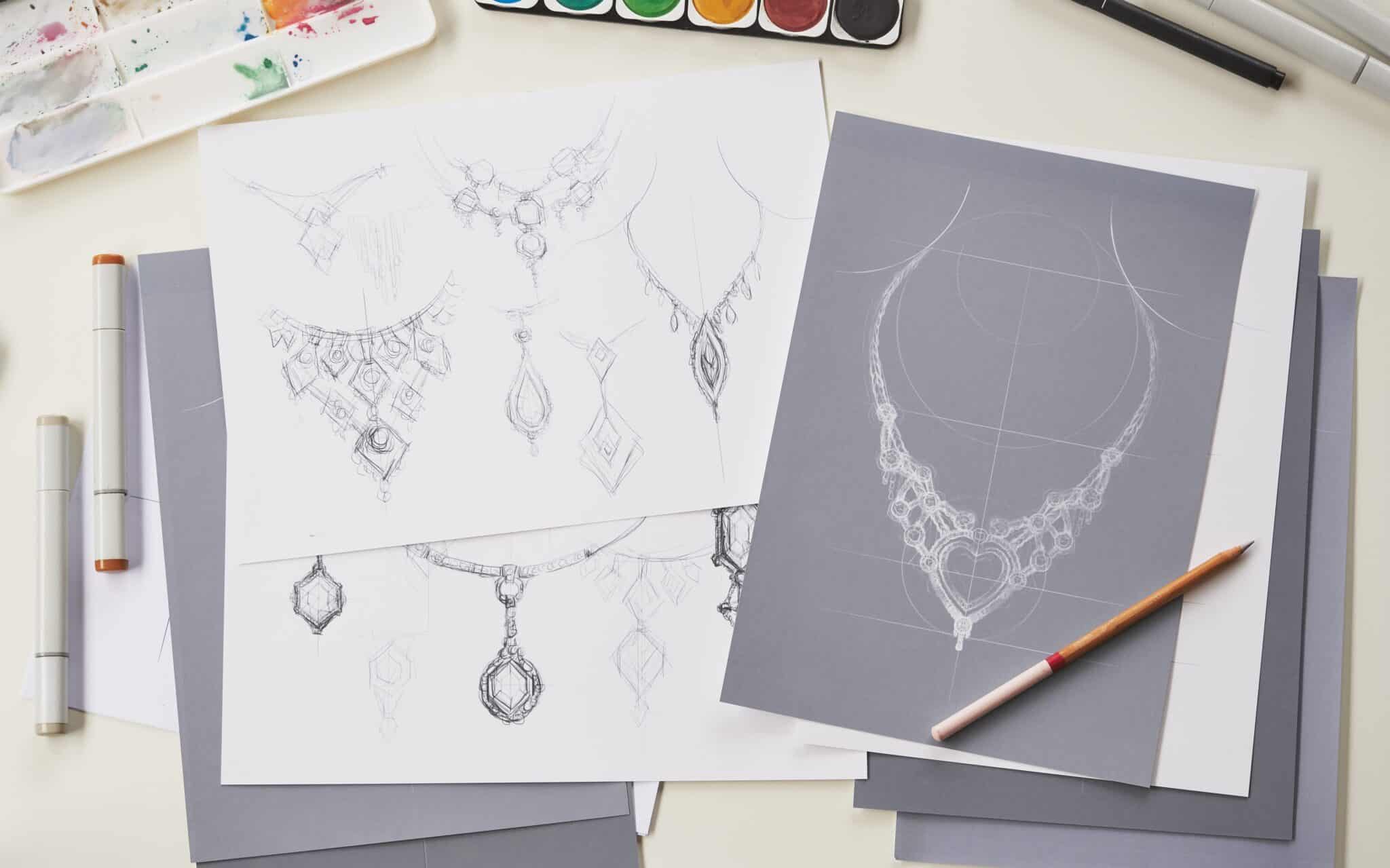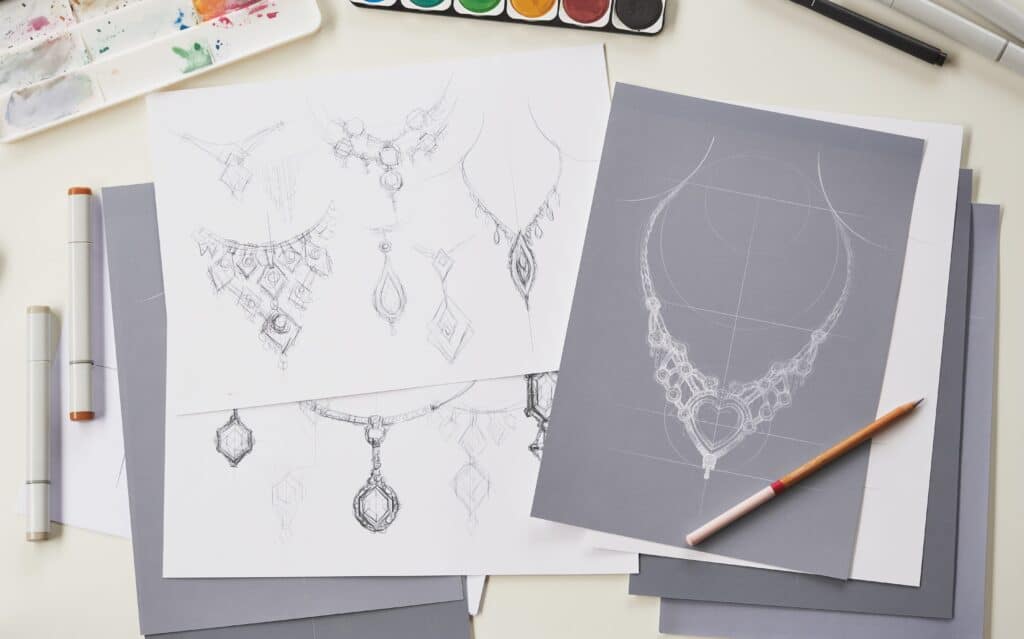 1. Customized On Demand:
You provide the design and we generally will give you a solution in 3 days.
2. Great support:
The staff you interface with are experienced and certified in their English language skills.
3. Quality Guaranteed:
All our products get more than 5 times quality tested before shipping to customer's hand.
4. Lifetime warranty:
We provide a Lifetime Warranty that applies to your purchase of fine jewelry and diamonds.
5. Fast and safe shipping:
1-2working days for stock. Shipping by express for 3-7days! We will follow the shipping information, then will remind the customers to receive the package.
The first thing we do is meeting with our clients and talk through their goals on a future project.
During this meeting, feel free to communicate your ideas and ask lots of questions.
We respect your confidentiality and all information is protected.