Handcrafted jewelry pieces to make your everyday special, your special day more memorable. Explore our latest on-trend looks featuring colorful gemstones, moissanite, lab grown diamonds
Inspired by the strong,clean lines of the letter "T" ,collection features bold designs that exude confidence and modern.Graphic angles and clean lines blend to create the beautiful clarity of the Tianyu T collection.
Mass Jewelry Styles
Everything you need for the best look you wish our philosophy
Top Quality Assurance
Every jewelry will go through a strict quality inspection. We have several 5+ experienced quality inspectors in the jewellery industry.
Delivery Guarantee
Each production process will be followed up by a dedicated person to ensure that each step will be carried out according to the plan and shipped in time.
14k solid gold, 18k pure gold, The most common colors are white gold, yellow gold, and rose gold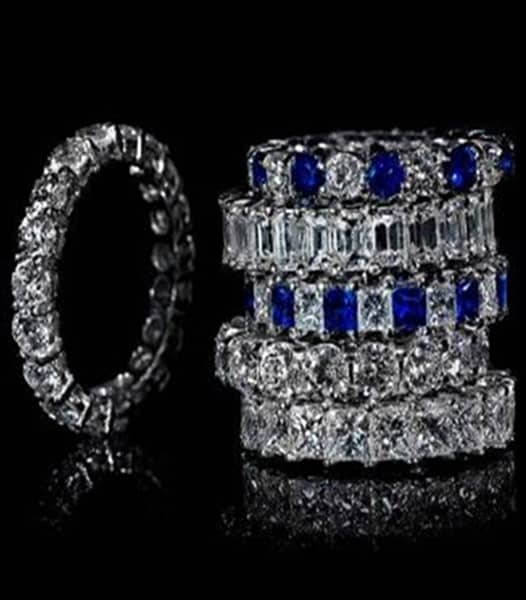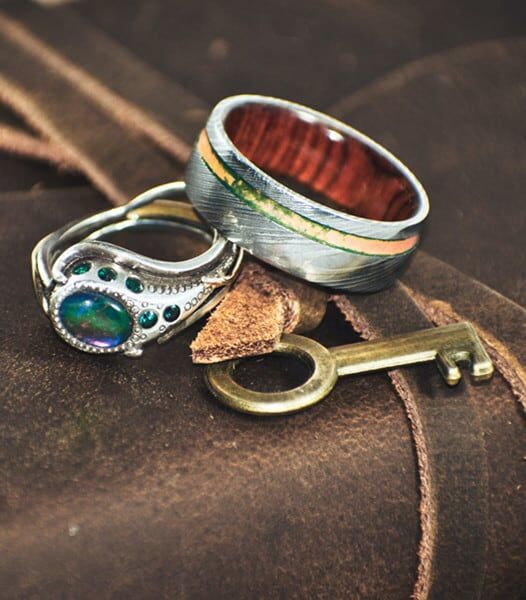 containing 92.5% pure silver and 7.5% of other metals, usually copper.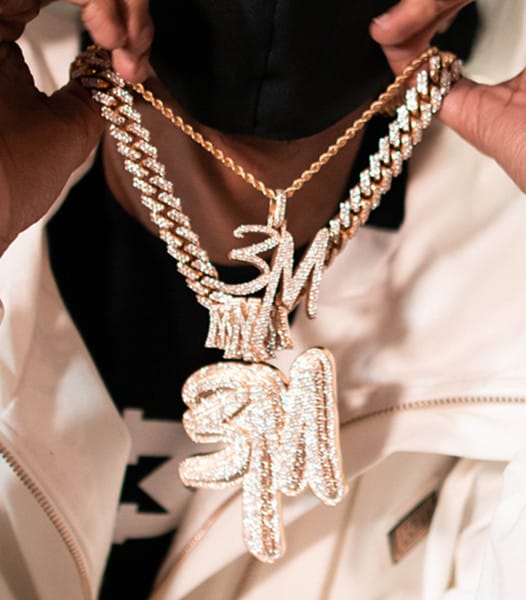 925 sterling silver 18k gold plated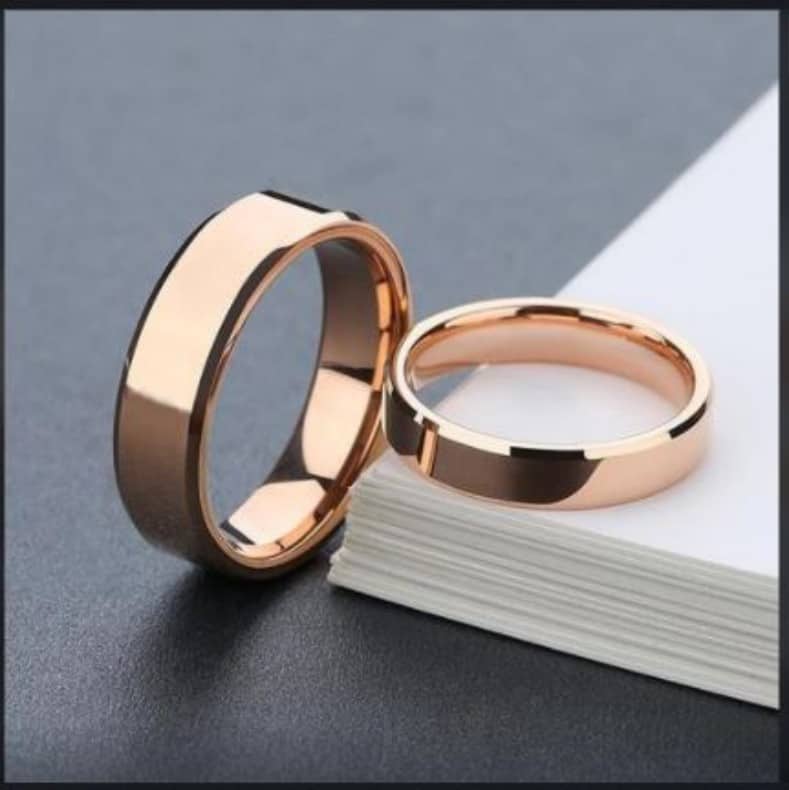 The perfect match for any outfit. We make high-quality , hand crafted jewelry for over two decade, having the same passion and values. Exclusive diamond jewelry for gold loving men.
Send From USA FBA Warehouse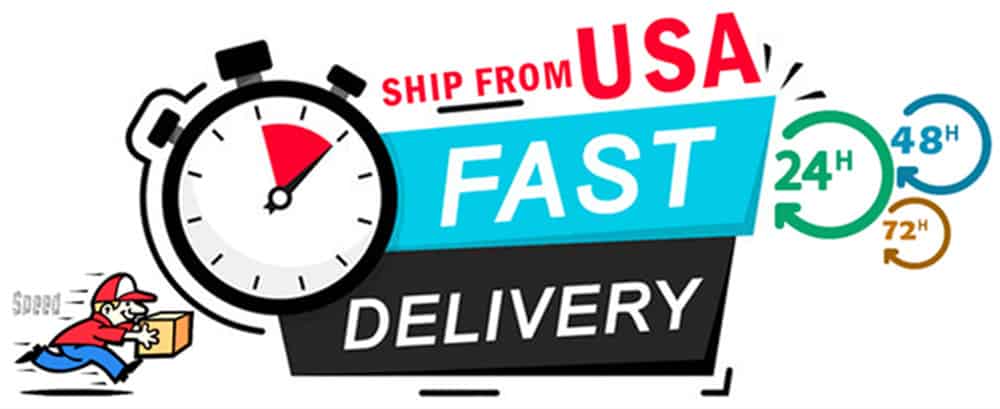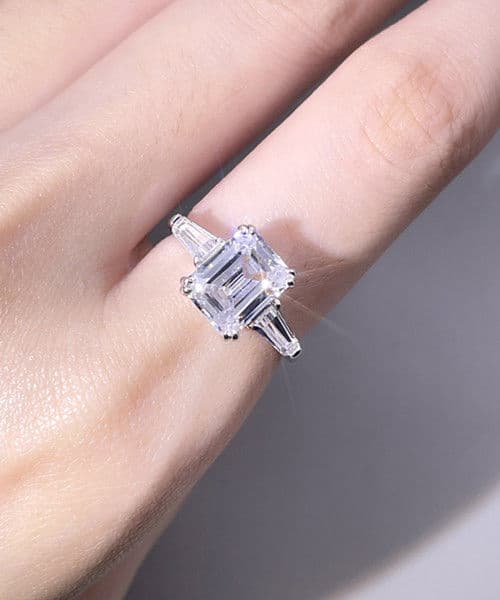 925 sterling silver 18k white gold plated, emerald cut white moissanite stone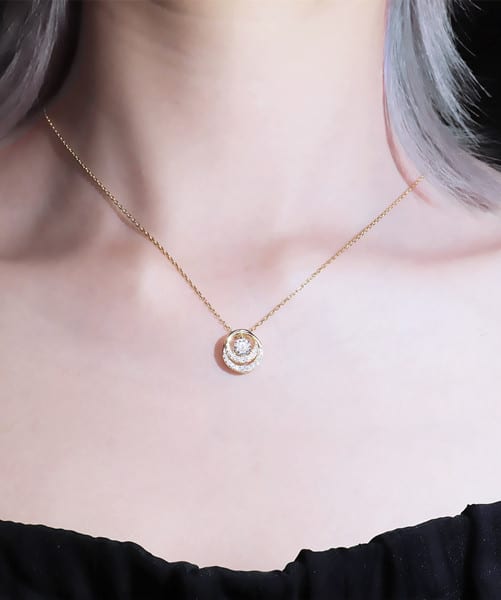 melee moissanite stone , 925 sterling silver 18k yellow gold plated.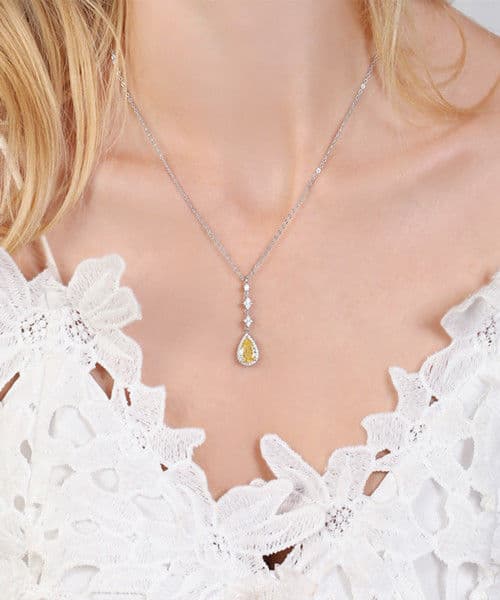 Ice crushed pear cut yellow moissanite, 925 sterling silver 18k white gold plated.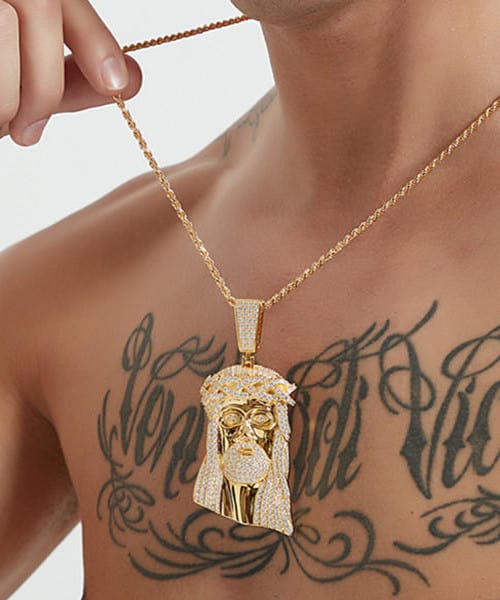 Iced out necklaces, very sparkle, 925 sterling silve 18k yellow gold plated.
Iced out cuban link chains, very popular, 925 sterling silver 18k gold plated
Handmade jewelry is made by skilful artisans with 5+ years expenrience. It is not mass produced. Each item is a unique display of the master's craftsmanship.
99% 5 star customer feedback from alibaba end customers. Excellent comment in Reddit/ Pricescope / Weddingbee.
"Very beautiful and sparkly. customer service was amazing and promt. arrived early. I have been scouting out Tianyu gems since 2017 because of how many great reviews they had on jewelry subreddits. I am extremely satisfied with the jewelry and service!."
"I have purchased multiple rings from this seller/company. Each ring I received have been beautiful and all moissanites tested positive on my Diamond tester. Great communication and service!!!"
" I've bought several things from Tianyu, and every transaction has been smooth and pleasant. The workmanship is of a very high standard, and the price is worth it for the quality. I know I can rely on Tianyu to get a piece right, and to provide a solid service.."
Design your own style and start at any budget
Get in touch us for any custom jewelry design, we work with expert jewelers all around the world in order to create the most sophisticated pieces of jewelry.
We respect your confidentiality and all information is protected.
Top Questions and Answers About Fine Jewelry
The term "fine jewelry" implies that a piece is made of precious metals, such as solid gold, sterling silver, platinum and palladium. It is usually set with precious or semi-precious gemstones,like brilliant diamond , emerald , ruby, moissanite, lab grown diamond.
According to the statistics of our jewelry sales, white color jewelry is the most popular, such as 10k/14k/18k white gold, platinum, silver or 18k white gold plated.
1. Craftsmanship: Good craftmanship can improve the brightness, color and gloss of the jewelry.
2. Metal Quality: Metal content, color. Engraved 18K, 14K, 10K, au750, au585, and au375, pt950, s925
3. Stone Quality: The quality of the stone can also determine the quality of a piece of jewelry, bad quality can make the jewelry dull
High jewelry, mainly customized jewelry, the design requirements and craft production requirements are relatively high, basically for limited. The difference between fine and high jewelry is in the exclusivity and one-of-a-kind factor high jewelry offers.
Avoid exposure to high temperatures.
Keep your jewelry away from chemicals
Do cleaning regularly.
Use Ultrasonic Cleaners With Caution
Cleaned with warm water, mild dish soap (no detergents) and a soft brush, Or professional jewelry cleaning tools.
Keep them in jewelry box.
1. Metal materials: fine jewelry is made of the precious metal, like gold, silver and platinum. fashion jewelry is made of the base metal, like brass, copper, or aluminum.
2. Inlaid Gemstone: fine jewelry set with precious or semi-precious gemstone, fashion jewelry is often set with cheap synthetic gemstone.
3. Investment Value:fine jewelry is a good investment, can also be used as a family heirloom, Fashion jewelry is mainly for daily decoration.