Engagement Rings, Made To Love
Top-rated gemstone and jewelry manufacturer in the China. Turn your love into the perfect engagement ring with our personalized services.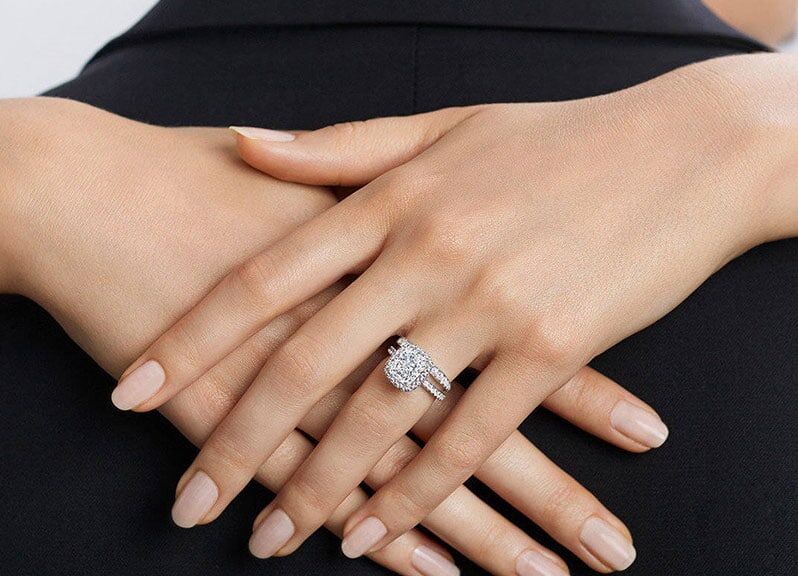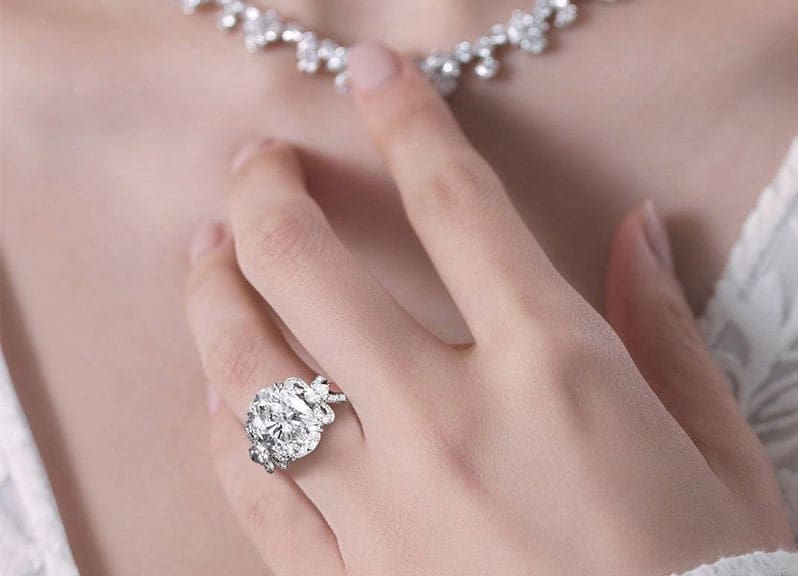 We offer full-service custom jewelry for you
Handcraft moissanite, IGI lab grown diamond, craft setting, strict quality control, provide one-stop jewelry customization service for our customers, One-on-one service to provide customers with unique, value-added jewelry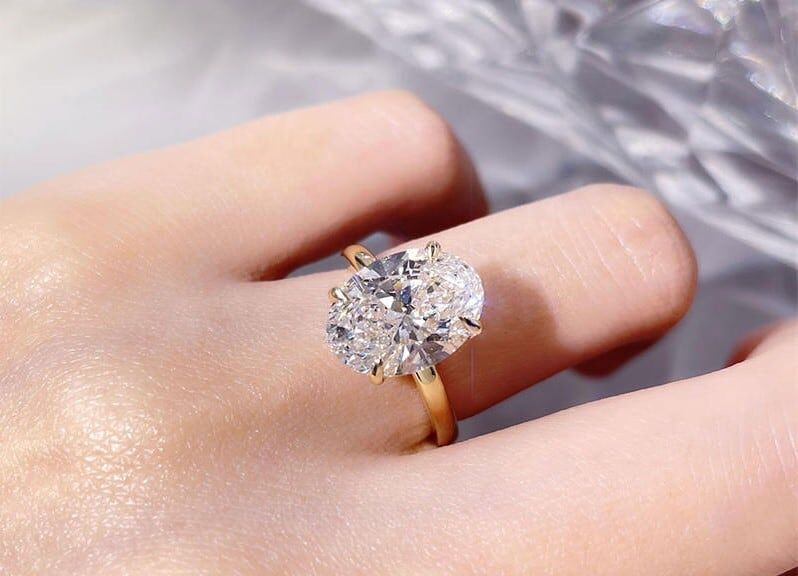 Lab diamond engagement ring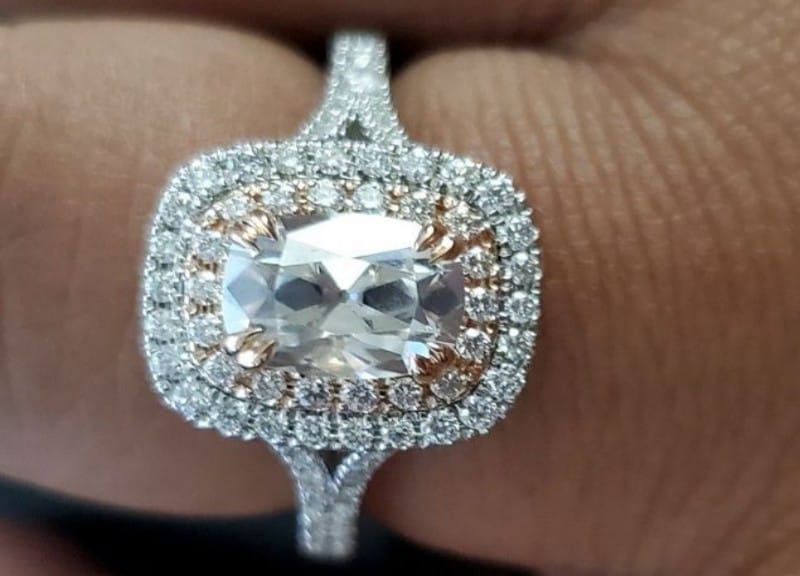 Moissanite engagement ring
Engagement Rings vs wedding rings
A ring is an important symbol of a couple's love and commitment to one another. Whether you're searching for a simple or elaborate ring, you'll find plenty of choices out there. A wedding ring and engagement ring together represent unity and bond between two people who are in love.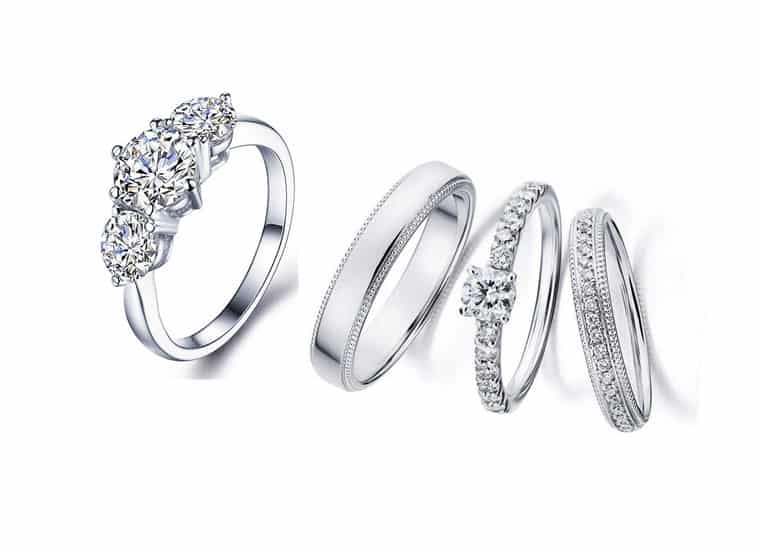 "Tianyu is literally the best. Couple months ago, they helped me with the design and ordering process for my wife's engagement ring. After receiving the ring, I knew then and there that I would reach out to her again for our wedding bands. 6 months later, I realized that I had lost the original design and specifications for the engagement ring and asked annabella if she still had them. She immediately sent me a copy and we began the design and ordering process for our wedding bands. The wedding bands came within a month and they looked perfect!"
"ABSOLUTELY STUNNING. AMAZING QUALITY. RING IS EXACTLY THE WAY I DESIGNED IT. I AM IN SHOCK. I will definitely have all my fine jewelry made with Tianyu! They were amazing with communication and everything was done in time! The ring is just so stunning, and it tested positive with my diamond tester! can't wait to order more things! !"
"Absolutely amazing job custom making jewelry for us. These guys are real professionals, everything came out perfect. Attention to detail was world class, and the whole process was extremely smooth and easy. Thank you!"
Please fill out the form, so we can learn more about you and your needs.
We respect your confidentiality and all information is protected.
There is no right or wrong answer when it comes to how much you should spend on an engagement ring. It's up to you and your financial situation to decide what is best. However, our experts can help you find a beautiful engagement ring for any budget. We are confident that we can provide you with great value at a price that suits your needs.
To choose the perfect ring, first consider what style best suits your partner's lifestyle and personality. The next consideration is your budget, which can determine what metal and stone material to use. 10k/14k/18k/platinum metals and moissanite, cultivated diamond stones are all good choices when you are on a budget.
Engagement rings are an important part of the proposal, and most are purchased by boys for girls. This is the time when boys can pick a beautiful diamond ring and send a big surprise to each other. Wedding rings are mostly pairs of rings that are worn for each other during the wedding ceremony, in the presence of many friends and relatives, to enter into the marriage together. The number of engagement rings and wedding rings are not the same, as engagement rings are exclusive to the woman, while wedding rings are mostly pairs of rings.
Engagement Ring Materials The most commonly used materials are platinum and karat gold. With their soft color and timeless color, platinum rings with simple designs are also popular with couples. Platinum can be worn at any time and is a constant reminder of the eternal love and commitment between lovers; k gold to 18 k gold mostly, hard texture than gold, white, yellow, rose gold three colors, suitable for inlaid gemstone style changeable and fashionable, received a lot of young people like.
Classic diamond engagement rings typically weigh around one carat and slightly larger two carats. With the rise of moissanite and lab-grown diamond engagement rings, center stones larger than four and five carats are also popular. However, there is no "right" size for a diamond or gemstone engagement ring. The carat size of the best engagement ring depends on your budget and the unique personal style of the wearer.
You can consider moissanite or cultivated diamonds, which are very close to natural diamonds, but much cheaper, and customize them online, where there are many manufacturers with good quality and the good price, you just need to look for a good reputation