Allow your personality to shine through with a bold, distinctive piece of jewelry that you create yourself.
Men's Jewelry Collections
Cuban Link Chains have an illustrious history in hip-pop culture. Its earliest adopters included rappers and entrepreneurs, who quickly began incorporating the chain into their style. To this day, Cuban Link Chains set a statement about both taste and status.
Tianyu gems offers a wide variety of hip hop rings including iced out rings fitted with melee moissanite or lab grown diamonds. Can be customized in 925 Sterling silver and 10k/14k/18k solid gold.
Iced Out Pendant is a pendant that is covered with diamonds, Moissanite or lab grown diamonds can also be used instead of diamonds. It is an important part of bling jewelry, and worn as a centerpiece of your outfit.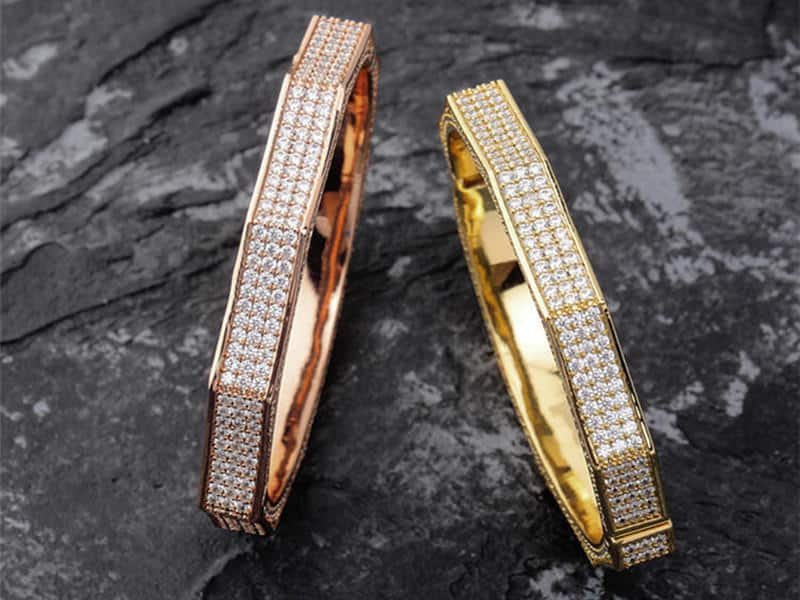 As a unique trendy culture, hip-hop has its own unique fashion characteristics, and if you don't want to be too flashy, a hip-hop bracelet would be a good choice. Hip Hop Bracelets that are some of the most iced out hip hop jewelry pieces. Our iced out bracelets come in solid gold and silver.
Handmade finely made iced out moissanite watches, many styles available.
Unique moissanite&lab diamond cuff links, personalized brooches, luxury belt buckle, lapel pin, tie clip or tie chain.
Most Popular Hiphop Jewelry
As a unique trendy culture, hip-hop has its own unique fashion characteristics. From the initial, simple design, thick and heavy gold chains, to later platinum, gold chains with diamonds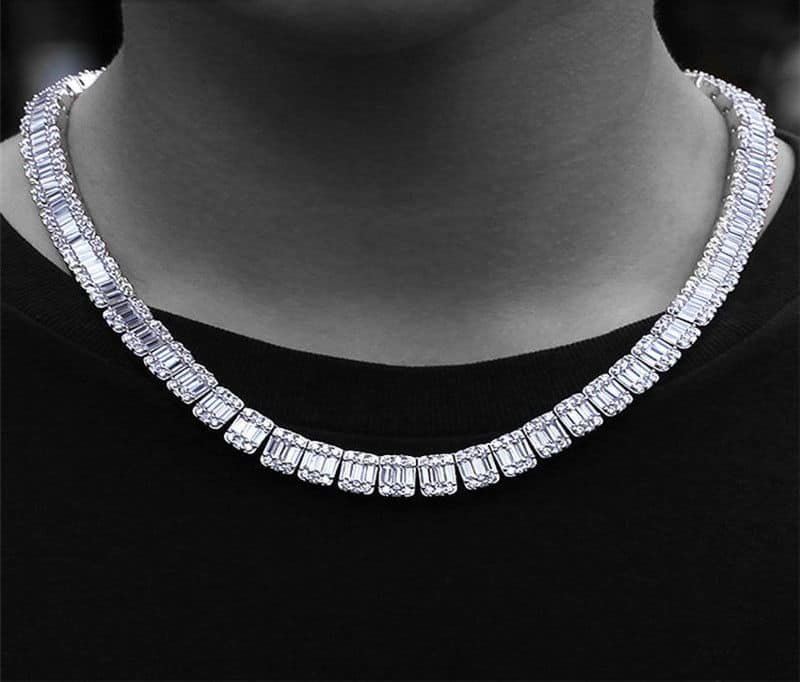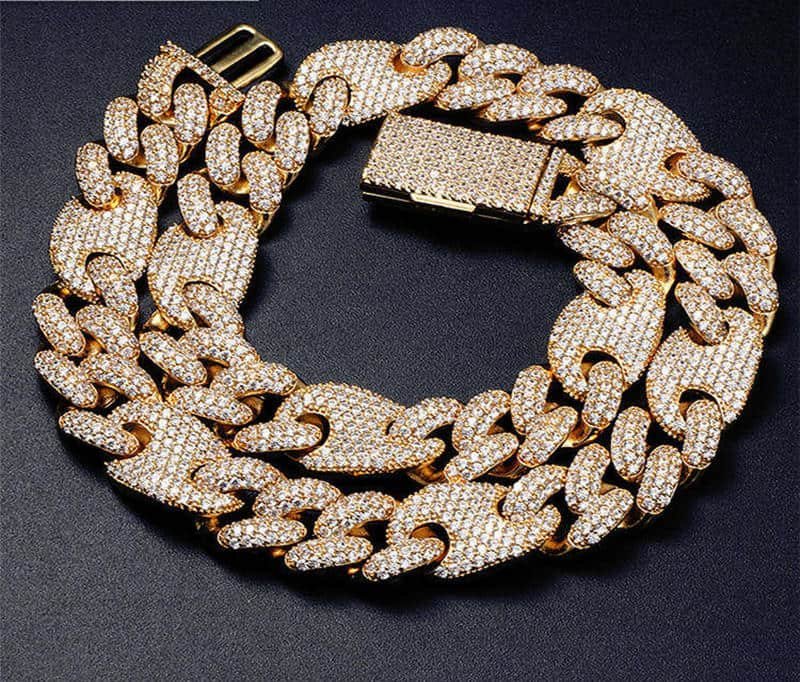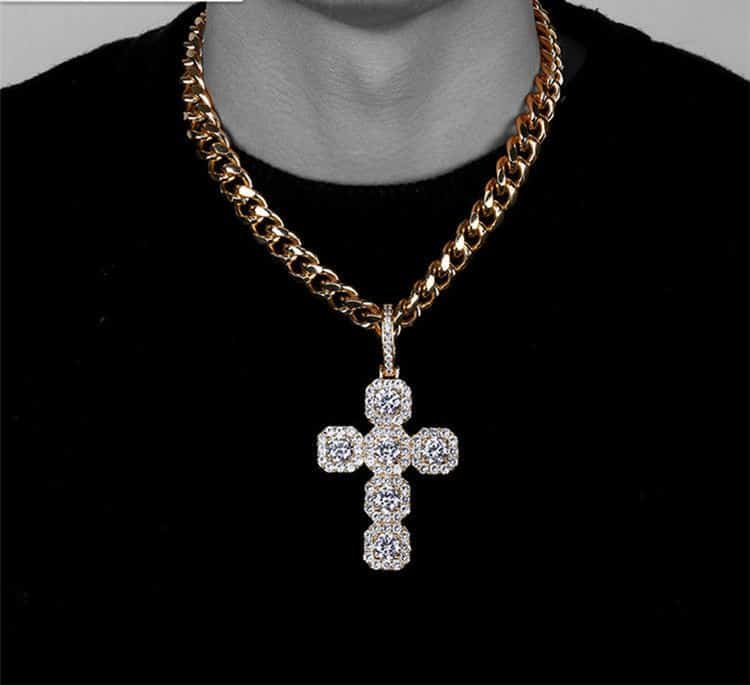 create your Jewelry Shopping Experience
Everything you need to know before buying a unique men's jewelry
Tips for Wearing Men's Jewelry
Frequently Asked Questions and Answers About men's jewelry
Bring Your Love To Life With A Handcrafted Design That Perfectly Suits Your Relationship, Budget And Style. Our Expert Artisans Will Pour Their Passion Into Every Detail Of Your Beautiful Custom Jewelry Or Diamonds.